What does it mean to infuse equity, inclusion, and diversity into your classroom? Most importantly, what does it mean to your students to provide them with a sense of belonging? These questions aren't easy, but they are necessary to foster an inclusive classroom and to diversify your content. From culturally responsive teaching, inclusive classroom strategies, teaching diverse learners, gender diversity, and more, we'll cover an array of topics and strategies you can learn about and start implementing in your own courses to help students feel seen and heard. From articles, free reports, programs, seminars, and courses, this resource guide will present ideas, tools, and techniques that you can start using right away.
Browse the following topics for resources, programs, seminars, free reports, and articles to help guide you in teaching for change through equity, inclusion, and diversity:
---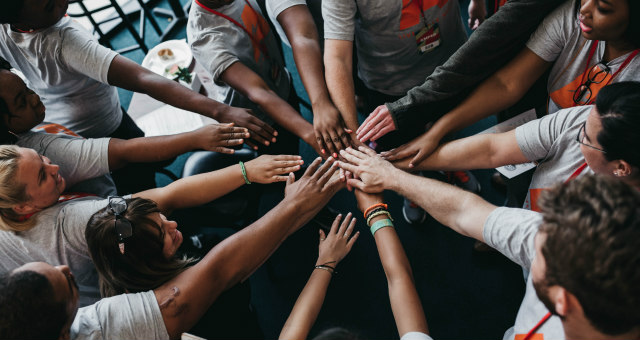 By now, most educators have seen the images of equity versus equality versus justice, and we argue over the merits of these images. What's missing is a deeper conversation about what equity means in the classroom, and how our various curricular initiatives contribute to transformation. We tend to talk about equity in ways that strip it of its revolutionary call for social justice. So, as we move forward finding our way to equity, we need a new orientation that recognizes the bonds that connect us. That helps us focus on building our individual and collective capacity by learning together in classrooms and beyond them. May we soon come to realize that the path to equity is always about finding our way. (This blurb is from the article, Finding Our Way to Equity.)
Free articles:
Related products
Each 20-Minute Mentor is $19 for individual, on-demand, one-week access, and each Magna Online Seminar is $39 for individual, on-demand, one-week access.
---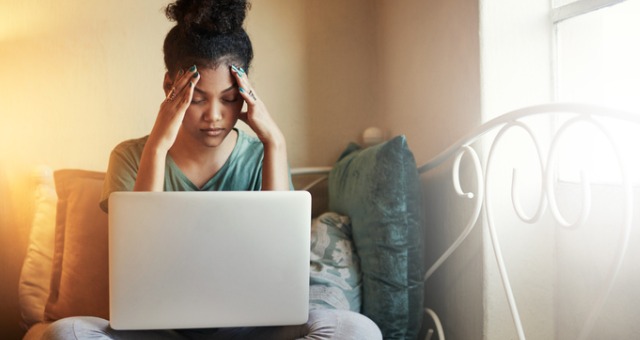 Creating Inclusive Classrooms
What does it mean to be an inclusive teacher? Inclusive teaching involves creating equitable and welcoming educational environments for the diverse learners in our classrooms. This includes (but is definitely not limited to) designing educational experiences informed by the pre-knowledge, skills, demographic backgrounds, and attitudes that learners bring to the classroom; creating an inviting course environment where students feel a sense of belonging; integrating diversity into course content; and being aware of and mitigating any harmful effects of biases (Tanner 2013). Here, you'll dive into the benefits of an inclusive classroom and how it can help make your instruction more effective.
Free articles
Related products
Each 20-Minute Mentor is $19 for individual, on-demand, one-week access, and each Magna Online Seminar is $39 for individual, on-demand, one-week access.
---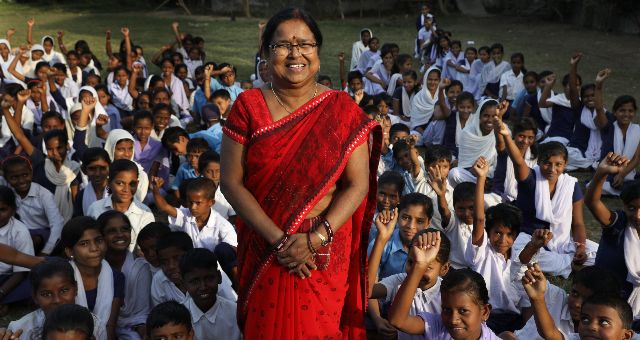 Culturally Responsive Teaching
Think back for a moment to when you were a student. Did the scientists you studied in biology look like you? Did the word problems you sweated over in geometry reflect your culture or the neighborhood where you grew up? Did the books you read in history class include the perspectives of your ancestors? For too many people, the answer to all of these questions is "No."
If students can see themselves and their communities in what they're learning, then they learn differently—and better. This is the idea behind culturally responsive teaching (CRT). With CRT, students' cultural knowledge is seen as an asset in the classroom, not something that should be checked at the door. Cultural responsiveness is not new, but in this year of reckoning with racial inequity, there is renewed interest among higher education instructors. The following dives into why cultural awareness is important, how multicultural curriculum strategies can be implemented into your courses, how culture affects learning, and more.
Free articles
Related products
---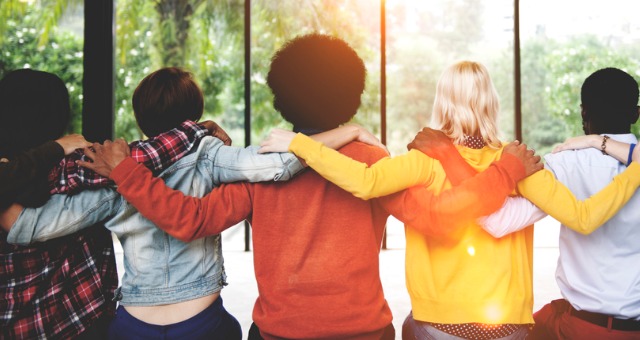 Classroom Dialogue About Race
"When I think about diversity here in college, I can hear myself saying "What if? What if I could go back and talk to my undergrad professors and my graduate professors and sit them down in the times or moments where I felt I was not heard?" I would ask them to start the semester, start the course, or start every class including people's personal narratives."
Impacting students with diverse teaching moments and integrating diverse narratives into your content is vital. If you don't talk about the topics that are hard, if you avoid the much needed classroom conversations, your students will feel and hear it. Teaching is an act of transcendence, reconciling the past with present opportunities for societal transformation anchored in a commitment to challenging injustices while ensuring the humanity and dignity of the oppressed. So, we propose a simple invitation; teach for liberation; teach for change.
Free articles
Related products
---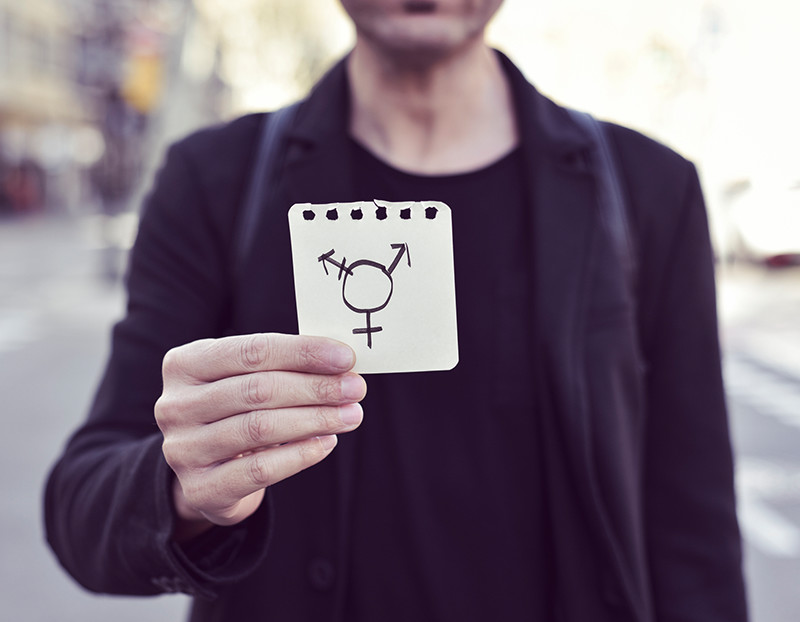 Gender Diversity in the Classroom
Fostering an inclusive classroom environment is especially important. It gives all students the chance to challenge biases and misconceptions, critically think and respond in a sensitive and productive manner, build supportive and mature interpersonal relationships, and succeed academically. For students who identify as LGBTQIA+, we need to remember that they face some unique (as well as some similar) realities as other students. The needs of our gender-variant students are too often overlooked. These resources outline ways faculty can create an atmosphere that supports trans-identified, non-binary, and gender-nonconforming students.
Free articles
Related products