HIGHER ED TEACHING STRATEGIES FROM MAGNA PUBLICATIONS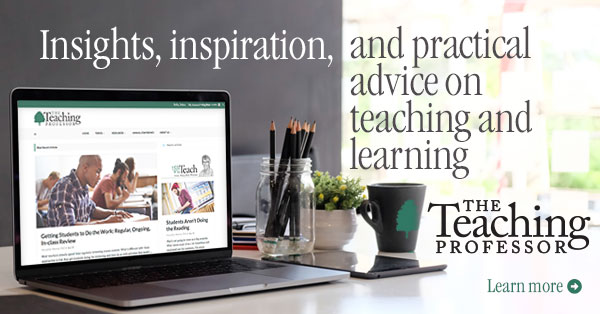 The Teaching Professor is a highly informative newsletter with a singular purpose: to provide ideas and insight to educators who are passionate about teaching. 
The benefits of The Teaching Professor subscription:
A weekly variety of inspiring and insightful articles/resources focusing on the most up to date issues impacting teaching and learning
Breakdowns of notable research from peer-reviewed journals
Special Resource Collections that give you a comprehensive dive into a vital teaching topic
Full access to the archives of The Teaching Professor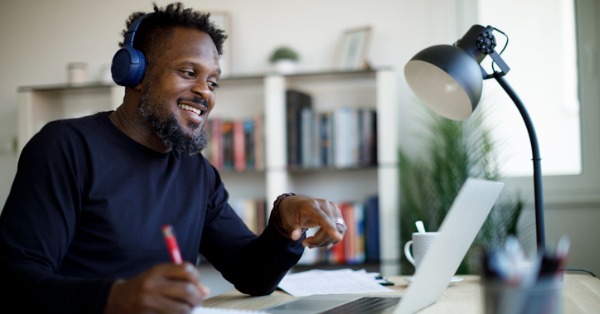 These courses for educators are the perfect opportunity to learn a variety of new skills for yourself or as a team. Upon completion of each course, you will earn a badge as a recognition of your newly acquired skills.
Check out a few of these faculty courses!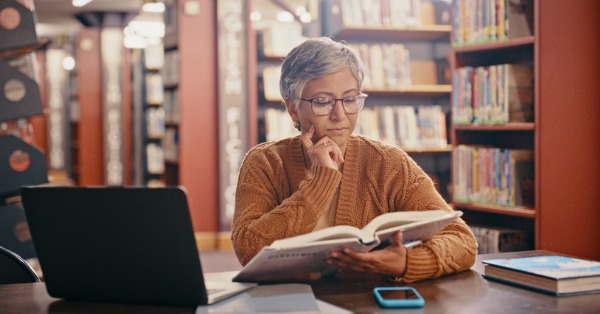 Explore our faculty topics and discover a 20-Minute Mentor or hour-long seminar that aligns with your specific teaching and learning needs. Whether you're seeking guidance on student engagement, DEI, personal development, online course design, or any other teaching topic, you'll find a program tailored to fit your needs.
Check out a few topics you might enjoy: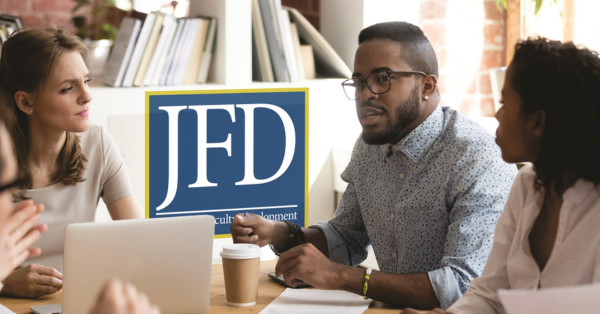 The Journal of Faculty Development publishes research and scholarship on innovation in faculty development that is relevant for administrators, faculty members, and faculty development professionals.
Check out the upcoming editorial calendar:
September 2023: Engaging Faculty through Faculty Development
January 2024: Scaffolded Faculty Development Programming
May 2024: Faculty Development and Extended Reality
September 2024: Networking as Faculty Development
January 2025: Supporting and Advancing Faculty at all Stages