HIGHER ED TEACHING STRATEGIES FROM MAGNA PUBLICATIONS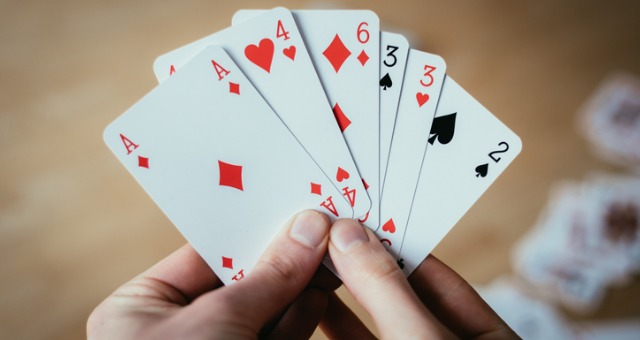 Using Playing Cards to Encourage Student Participation and Engagement
Effective Classroom Management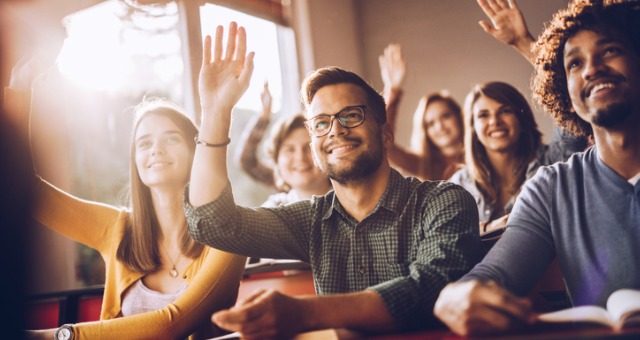 Teach One, Save One: The Unlimited Power of Peer Education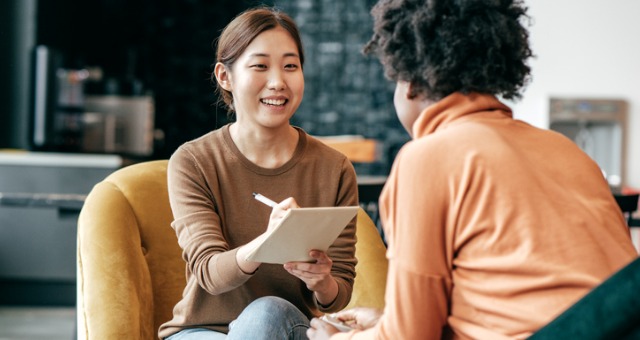 From Team Charters to Reflections: Six Steps for a Successful Group Project
Effective Teaching Strategies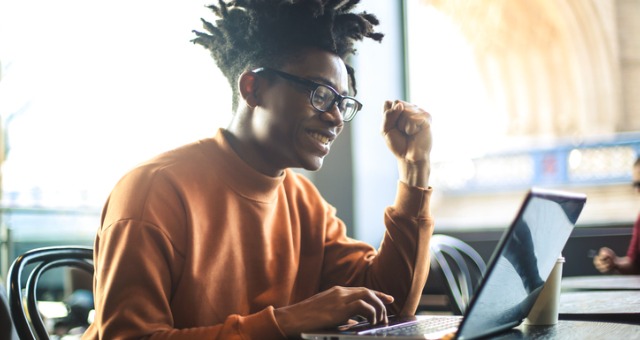 Practice Exams for Improved Learning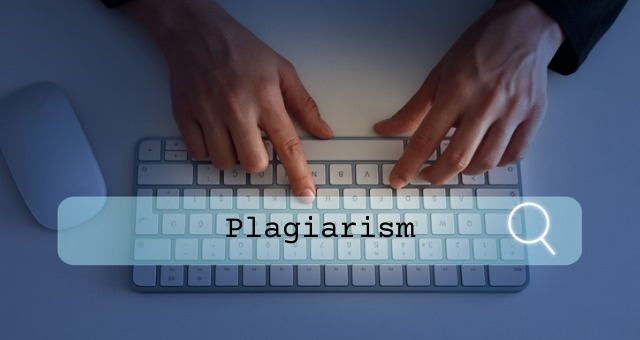 Plagiarism Education: Considerations for the Semester Start-up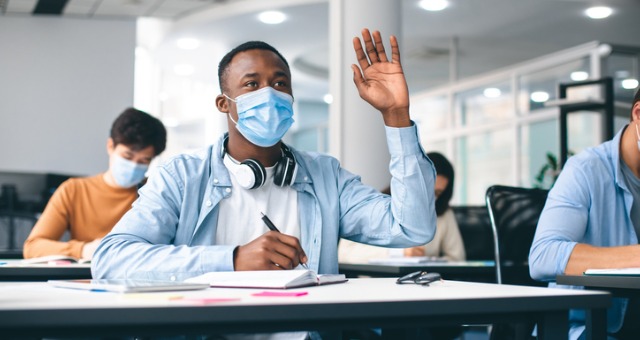 To many students and would-be students who have yet to experience them, online colleges are sometimes viewed with a combination of suspicion and distrust—and occasional newspaper headlines talking about…
Instructors need to be thoughtful and reflective about those strategies they use when they respond to students' answers, and this is especially true when the answer given is wrong….
The Socratic questioning strategy described in the article appealed to me. I could see how it would cut down on quizzes, grading, and the whole sad enterprise of writing…
In his influential Scholarship Reconsidered: Priorities of the Professoriate, Ernest L. Boyer proposed that the definition of "scholarship" be broadened beyond the predominant emphasis on the scholarship of discovery…
This is not a rant. As a college administrator, I am fully aware of the importance of assessment, and the bureaucratic efficiencies mandated in higher education in our country…
Despite increased external pressure on teaching and learning innovation, top-down, centralized strategic initiatives usually fail to produce large-scale transformational change. And the problem with smaller-scale pedagogical innovation is that…
Recent Online Education Articles
It seems we can't find what you're looking for.