HIGHER ED TEACHING STRATEGIES FROM MAGNA PUBLICATIONS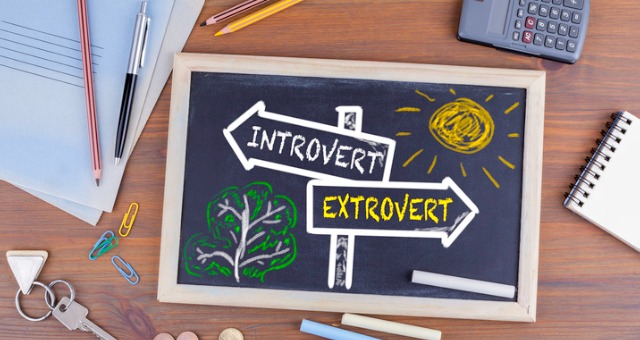 Five Ways to Engage Classroom Introverts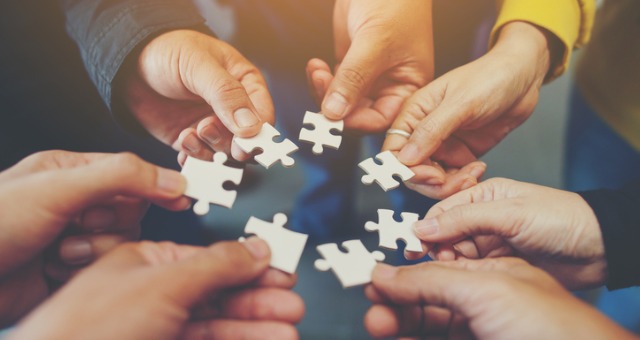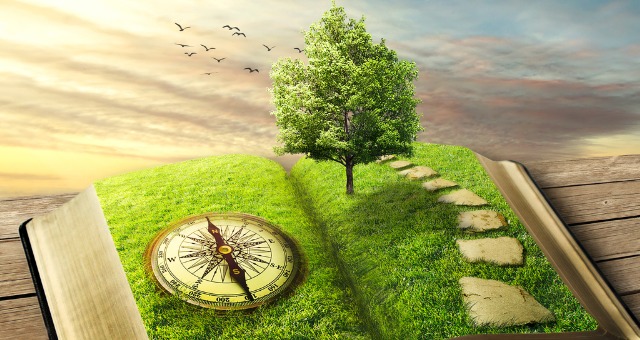 Deep Reading: Using Mindfulness and Guided Imagery for Perspective Taking
Effective Teaching Strategies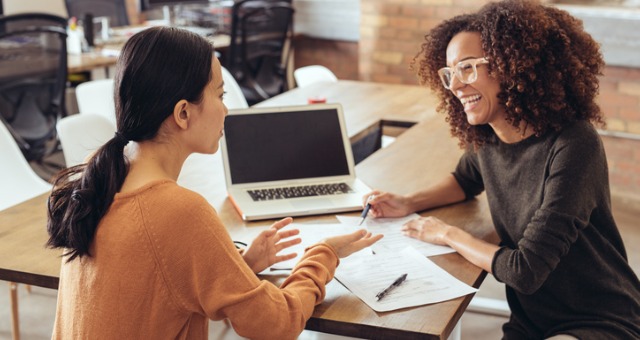 Creating a Culture of Mentoring on Campus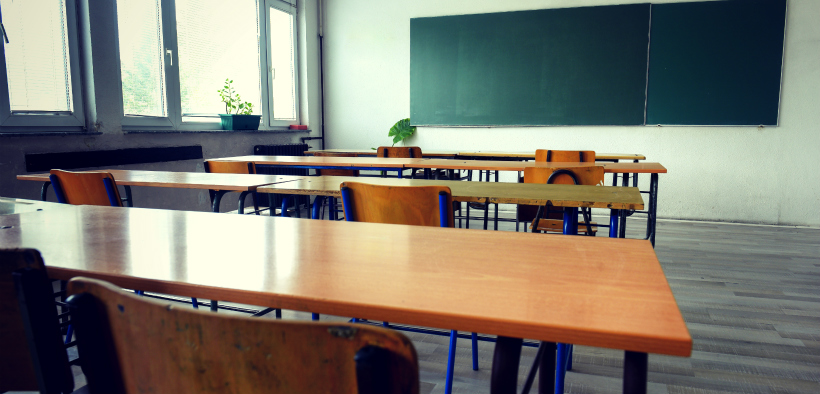 A University Professor Teaches in the K–12 Classroom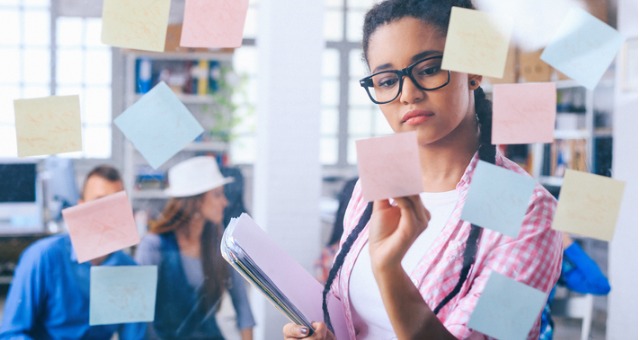 An Effective Instructional Practice to Foster Intellectual Engagement Centered on Instructional Equity
Effective Teaching Strategies
Our college is in the midst of a curricular project that aims to transform courses so that they promote a deeper understanding of core concepts through carefully designed assignments….
The challenge of faculty evaluation is to simultaneously foster faculty development and fulfill the institution's goals and mission, says Larry Braskamp, professor of Education at Loyola University Chicago and…
Evaluations mandated by institutions generally assess application of faculty expertise to teaching, research, and service. But as Keig (1994) states in Collaborative Peer Review, "Clearly, there is more to…
Conventional wisdom about synchronous vs. asynchronous communication says that while they both have their places in the online classroom, adult learners prefer asynchronous communication for its flexibility and that…
One of the changes we have seen in academia in the last 30 years or so is the shift from lecture-based classes to courses that encourage a student-centered approach….
Kristopher Wiemer, instructional technology specialist at Philadelphia University, encourages instructors to adopt active-learning strategies such as hands-on activities, interaction, and research "to make sure students are engaged and aren't…
Recent Online Education Articles