HIGHER ED TEACHING STRATEGIES FROM MAGNA PUBLICATIONS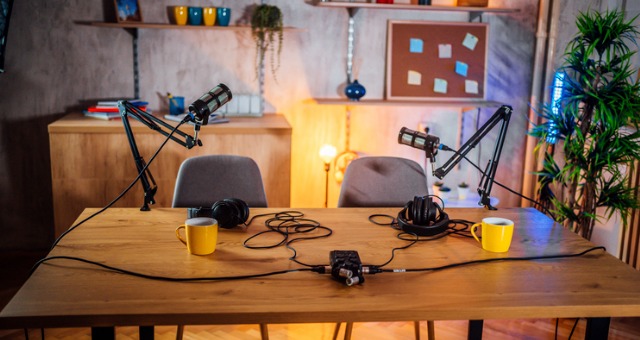 Podcasting Professor: Quick, Concise, and Creative Teaching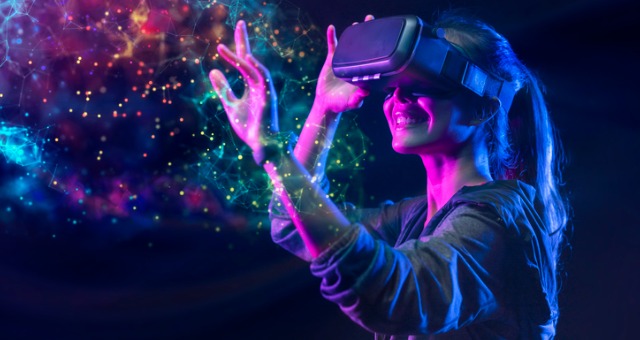 Augmenting Your Classroom's Reality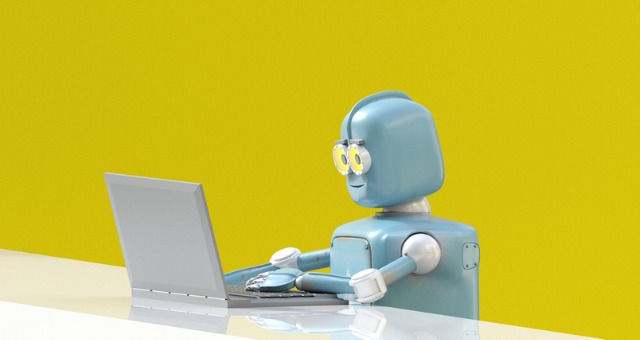 My Second Conversation with ChatGPT: Can It Be My Teaching Aid?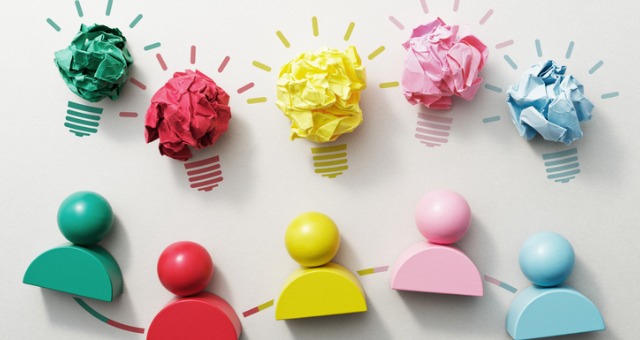 Embedding Learning Styles and Neurodiversity to Educate the Workforce of Today and Tomorrow
Effective Classroom Management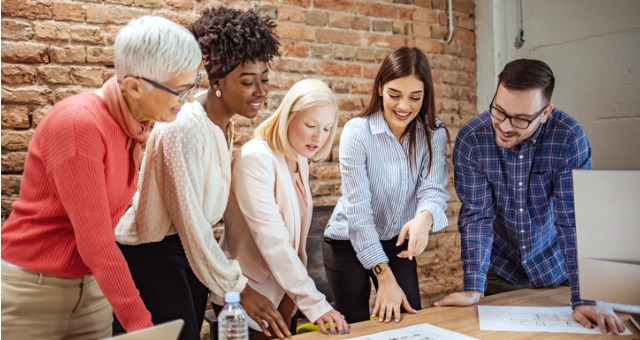 Professional Learning Communities: A Meaningful Approach to Faculty Professional Development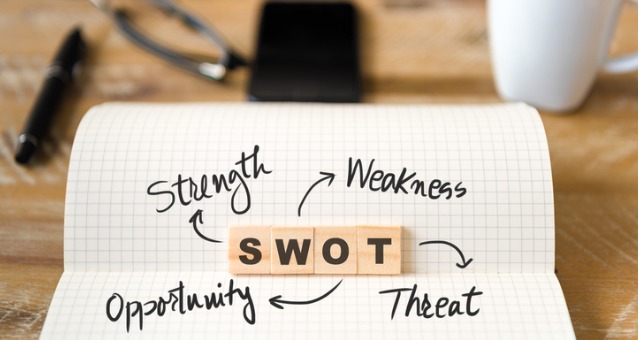 Using Design Thinking to Develop a Career Development Plan SWOT Analysis
The demographic profile of college students is shifting from traditional-aged to adult learners. Andragogy, or the study of adult learning, can provide insights on how to teach adult learners…
This article is Part 2 of The Importance of a Good Bedside Manner for Doctors Teachers. It is recommended to first read Part 1. The art of the check-in…
A physician attends to a patient with their medical knowledge, training, and experience. But sometimes, these skills are just as important as a doctor's attention to a patient's needs….
Experiential learning in its many forms is widely recognized as a high-impact educational practice, one that has been thoroughly tested and shown to be beneficial to a wide spectrum…
What is imposter syndrome? The above scenarios can be understood as the impact of imposter syndrome in a variety of settings. Imposter syndrome is a common experience among college…
To whom and for what are students accountable in higher education? The language of "holding" students accountable connotes a kind of control faculty wield over students, carrying the threat…
Recent Online Education Articles