HIGHER ED TEACHING STRATEGIES FROM MAGNA PUBLICATIONS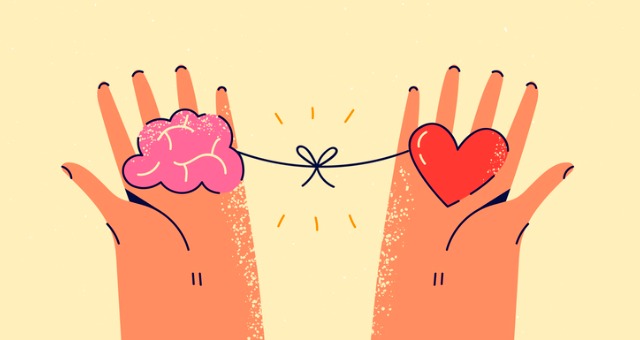 Developing an Appreciative Mindset in Students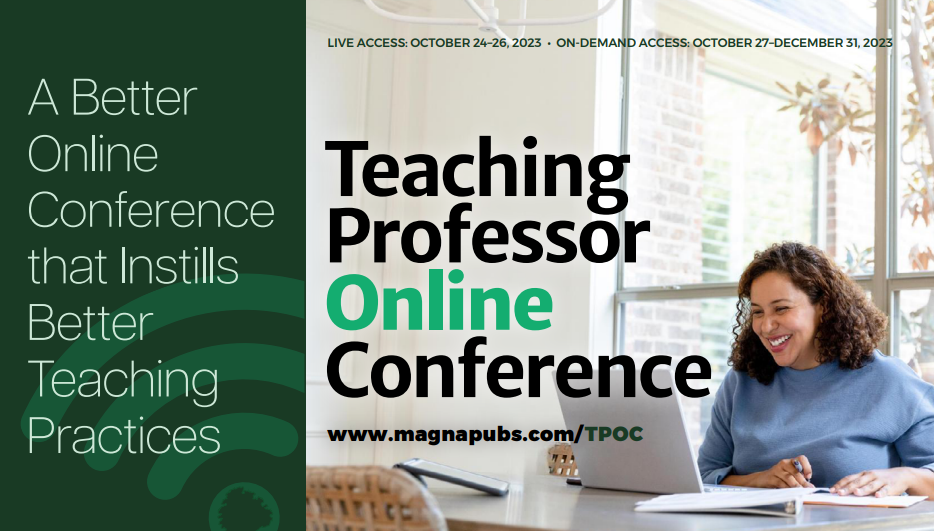 A Better Online Conference that Instills Better Teaching Practices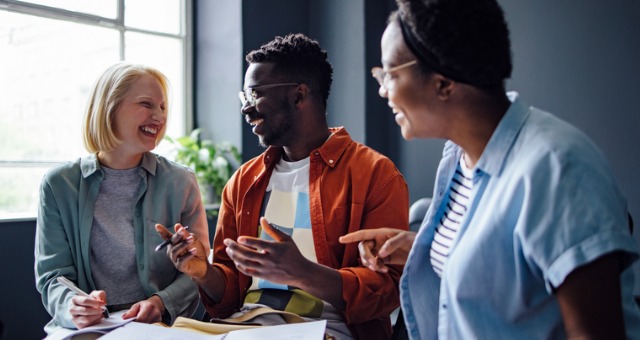 How to Motivate and Engage the Whole Class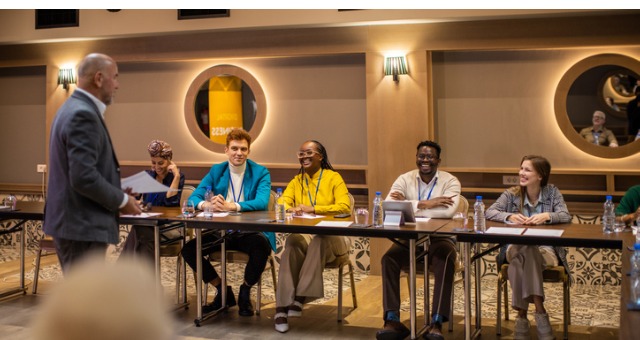 Integrating Guest Speakers and Panelists in Online Courses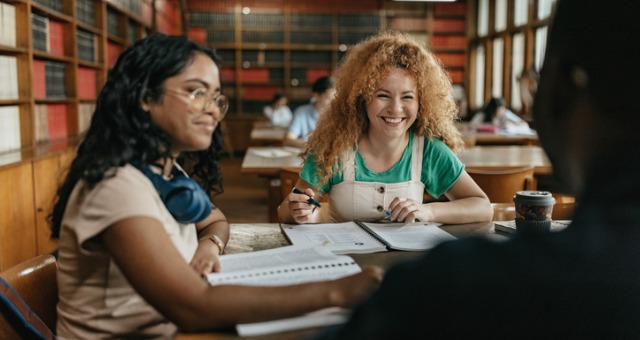 Six Powerful Ways to Cultivate Student Attention and Promote Student Success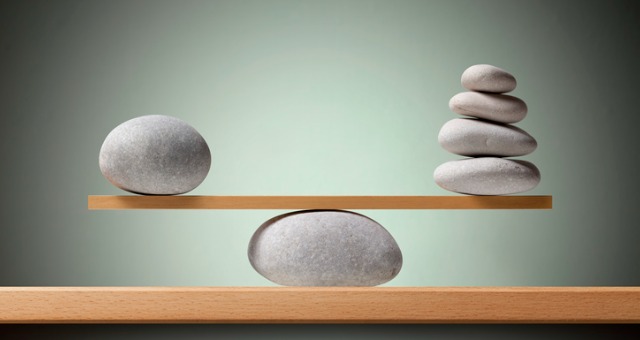 Are Your Assessments Fair and Balanced?
I always imagined that as my experience with teaching grew, I would be able to better motivate students and…
Assessment is a critical component of the teaching and learning process. However, assessment is more than just grading and…
Today's higher education students are increasingly digitally savvy, accustomed to technology being woven into every facet of their lives….
Are you thinking that your Welcome Back session with students reflected the "being back part" but missed the "welcoming"…