Have you been contemplating where your career path will take you next or how you can impact your institution's success in your current leadership role? The following articles, reports, seminars, and books will help you explore innovative strategies, best practices, and influential trends that are adaptable to any type of institution or leadership position within higher education.
Whether you're a dean, department chair, administrator, or aspiring leader, you'll learn innovative ways to manage and enhance your productivity in your current position. Along the way, you'll also receive strategies for creating a leadership development program that works for you and your university, and how you can implement effective leadership training sessions. Your future for success as an academic leader starts here!
Browse the following topics for resources, programs, seminars, free reports, and articles to help guide you in your academic leadership: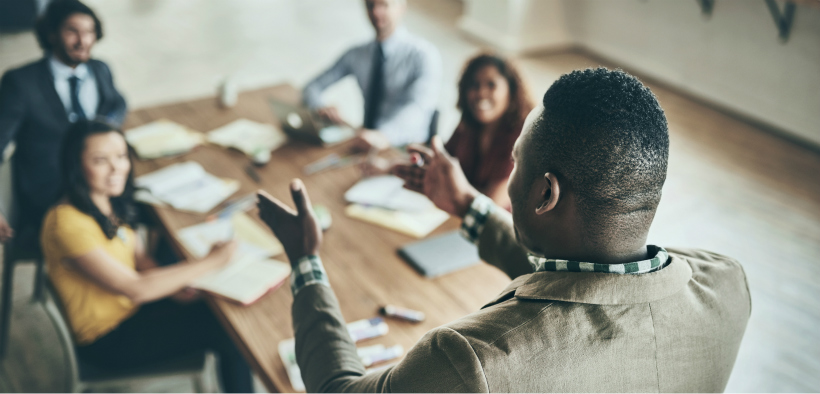 Academic Leadership Development
How can you support the professional growth of your faculty while also addressing the ever-changing needs of your university? Where do you start with academic leadership development in your school? You may start by sending individuals to conferences and workshops, or even by creating in-house professional development programs, but how do you know if it's working? What development plan and goals do you implement to foster academic leadership that models confidence, heart, and intelligence? Although there's not a one-size-fits-all leadership plan or template, there are numerous strategies for laying a foundation of success for academic leaders. The following articles, free reports, and products provide guidance on formulating a leadership development plan and how you can put those goals into action.
Faculty Focus articles
Free reports
Academic Leadership articles (paid subscription required)
Related Magna products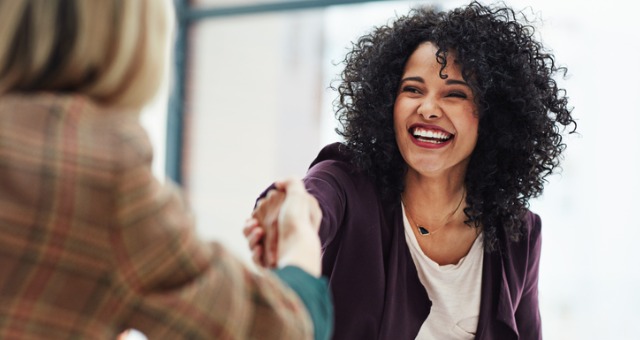 Academic Leadership Training
When it comes to higher education leadership training for academic leaders, where do you start? Whether you're a new provost, dean, or chair, a simple orientation or training may not be enough to get you off to a successful start. But this doesn't mean there aren't trainings, programs, and advice that can't guide you on the path to success as an academic leader. These best practices, simulation role-plays, and books will better equip you, as an academic leader, and offer training strategies for academic leadership programs.
With change prevalent in the higher education realm, it's vital you stay up-to-date on your training to remain an effective and adaptable academic leader.
Faculty Focus articles:
Academic Leader articles (paid subscription required)
Related Magna products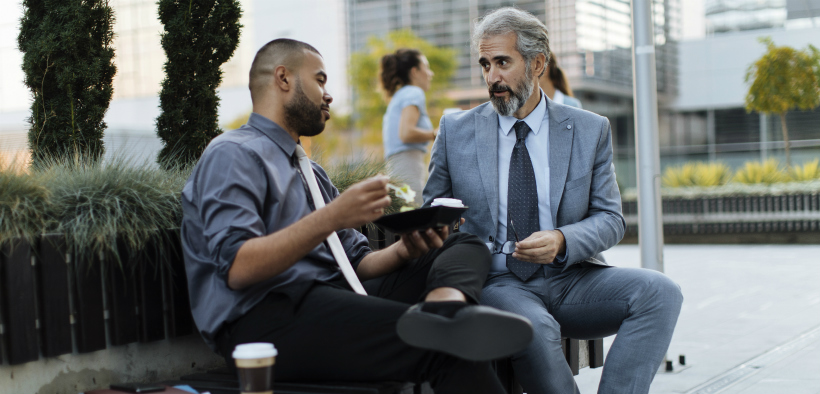 Does mentorship serve a purpose in higher education? What value does it fulfill, and are there benefits? If you've been wondering what qualities you need to become a better mentor, and why it's important in education, look no further. You'll start at the beginning stages of a successful mentoring program, where you'll learn how to provide development and clear expectations for yourself as a mentor, and others.
Even if your school has never given thought to a faculty mentoring program, many faculty members have still sought out and obtained advice or training from informal mentors on their own time. In the following resources, you'll learn the dos and don'ts of mentorship, the benefits of being a mentor, program guidelines and tips for creating a mentorship program, and the best advice from a mentor himself.
Faculty Focus articles
Academic Leader articles (paid subscription required)
Related Magna products