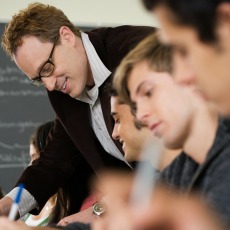 CURRENT ARTICLE • March 27th, 2015
By: John Orlando, PhD in Philosophy of Teaching, Teaching and Learning
Take a moment right now to ask yourself who your best teachers were growing up. Now list the qualities that made them your best teachers.
Looking at your list, you will probably notice something interesting. When I have faculty do this, they invariably list qualities such as "cared for my learning" or "cared for me as a person." They do not list qualities such as "the most knowledgeable person in their field." In other words, they list relationship qualities as the factors that make for a great teacher, not knowledge qualities.
OTHER RECENT ARTICLES
---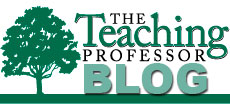 By: Maryellen Weimer, PhD in Teaching Professor Blog
"From the way students act at the beginning of a class we can tell a great deal about the profs who taught them previously." It's an insight offered by David Johnson and Roger Johnson, the well-known cooperative learning researchers and advocates.
---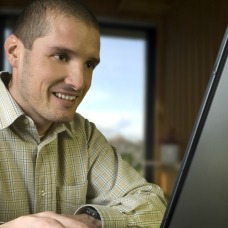 By: Lolita Paff, PhD in Online Education
I am not an athlete. I lack coordination and have some physical limitations. My husband, on the other hand, is an excellent skier. He isn't a teacher but he believed I could learn to ski, convinced me to try, and partnered with me in the learning process, like the best teachers do. Learning to ski taught me 10 coaching strategies bridging four areas: establishing a safe space to learn, sharing responsibility, providing feedback, and empowering the learner. I apply these strategies to facilitating online discussions, but they relate to a range of learning contexts.
---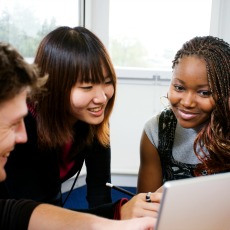 By: Stacy E. Greathouse, PhD and Lisa H. Rosen, PhD in Instructional Design
Pedagogy specialists including Armstrong & Hyslop-Margison (2006) support democratic collaborative activities as a positive predictor of student satisfaction. This transfers to online and hybrid (blended) courses. A sense of democratic community within an online course encourages engagement, which can promote higher-level thinking. This raises the question: How can instructors create successful collaborative learning communities online?
---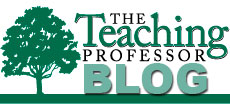 By: Maryellen Weimer, PhD in Teaching Professor Blog
The evidence that students retain content longer and can apply it better when exams and finals are cumulative is compelling. When I pointed to the evidence in a recent workshop, a faculty member responded, "But I can't use cumulative exams. My students would revolt." Students don't like cumulative exams for the very reason we should be using them: they force regular, repeated encounters with the content. And it's those multiple interactions with the material that move learning from memorization to understanding.
---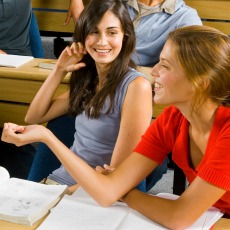 By: Tyler J. Griffin, PhD in Instructional Design
Nearly every teacher has experienced students forgetting something important. This forgetfulness comes in various forms. It might involve not following instructions for an assignment, missing a due date, forgetting important details on a test, or even forgetting to take the test itself. Whatever the memory infraction, there are usually good reasons why students forget. Gratefully, there are a few simple ways teachers can build context to help students achieve deeper and longer lasting learning.
---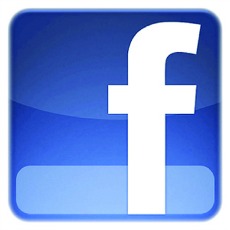 By: Danielle Geary, EdD in Online Education, Teaching with Technology
"Am I writing to myself?" That's what I used to wonder when I first started teaching Spanish online a year ago. My learning management system, message boards, and group emails were impersonal and unresponsive—more like writing in my diary than sharing information with my students. I never knew for certain who read and understood my announcements or received an (electronic) handout or assignment directions. In the traditional, on-campus classroom, I'm a very interactive, hands-on kind of instructor, so I also went from knowing each and every one of my students by name and even a little bit about them to having nothing more than a roster with 115 names and majors. I just wasn't satisfied, so I did something that others in the field had encouraged me not to do; I created a Facebook group for the class, and I'm not going back.