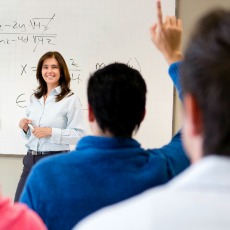 CURRENT ARTICLE • November 21st, 2014
By: Mary Clement, EdD. in Faculty Development, Teaching Careers
1. Study the knowledge base of teaching and learning.
You have chosen to teach in higher education because you are a subject-matter specialist with a tremendous knowledge of your discipline. As you enter or continue your career, there is another field of knowledge you need to know: teaching and learning. What we know about teaching and learning continues to grow dramatically. It includes developing effective instructional strategies, reaching today's students, and teaching with technology. Where is this knowledge base? Books, articles in pedagogical periodicals, newsletters, conferences, and online resources provide ample help. Take advantage of your institution's center for teaching and learning or other professional development resources.
OTHER RECENT ARTICLES
---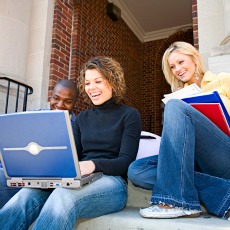 By: Jennifer Patterson Lorenzetti in Distance Learning Administration
Blended learning has gone from being an interesting new hybrid of traditional and online courses to being an expected part of American education. When the Sloan Consortium last studied blended learning in 2007, it found "a lot of room for growth" in the market for blended courses. It found "consumer preference for online and blended delivery far exceeds reported experience," indicating that demand was ahead of supply at that point.
---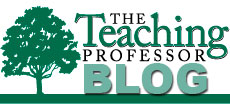 By: Maryellen Weimer, PhD in Teaching Professor Blog
Here's a great resource: the Teaching Practices Inventory. It's an inventory that lists and scores the extent to which research-based teaching practices are being used. It's been developed for use in math and science courses, but researchers Carl Wieman and Sarah Gilbert suggest it can be used in engineering and social sciences courses, although they have not tested it there. I suspect it has an even wider application. Most of the items on the inventory are or could be practiced in most disciplines and programs.
---
By: Mary Bart in Teaching and Learning
A survey of undergraduate teaching faculty has identified a shift toward more learner-centered teaching practices and a corresponding move away from lectures and other teacher-centered styles.
---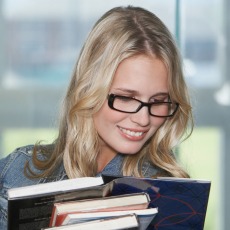 By: Pete Burkholder, PhD in Teaching and Learning
A recent experience in class left me a bit rattled, and made me wonder if I've long been trying to teach an impossible skill. It confronted me with a fundamental question: What's teachable, and what do students simply have to figure out on their own with the passage of time?
---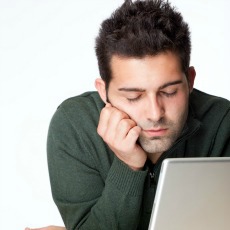 By: Jennifer Patterson Lorenzetti in Online Education
There are many studies that look at how online students differ from those in face-to-face classes in terms of performance, satisfaction, engagement, and other factors. It is well-known that online course completion rates tend to be lower than those for traditional classes. But relatively little is known about what the unsuccessful online student has to say about his or her own experience and how they would improve online learning. Yet these insights can be vital for distance educators.
---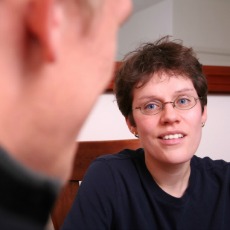 By: Rob Kelly in Academic Leadership
According to John Tropman, professor of social work at the University of Michigan and author of Making Meetings Work: Achieving High Quality Group Decisions, well-run meetings consist of three elements: announcements, decisions, and brainstorming. This straightforward structure belies the lived experience of many who endure long, seemingly pointless meetings that accomplish little.