HIGHER ED TEACHING STRATEGIES FROM MAGNA PUBLICATIONS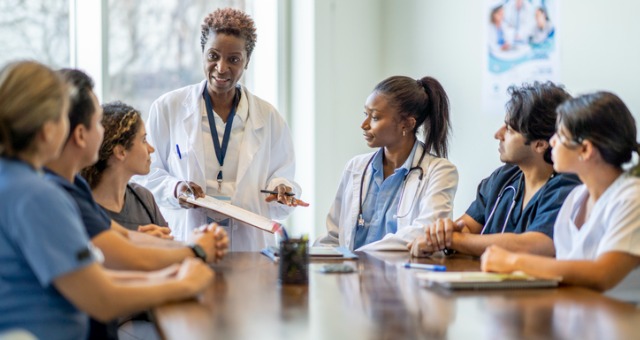 A Pilot Persistence Project
Student Development of Human Agency in an Online Course: Strategies for Instructors
Online Course Delivery and Instruction
What is Experiential Education?
The Two Best Practices for Successful Online Teaching and Learning
Online Course Delivery and Instruction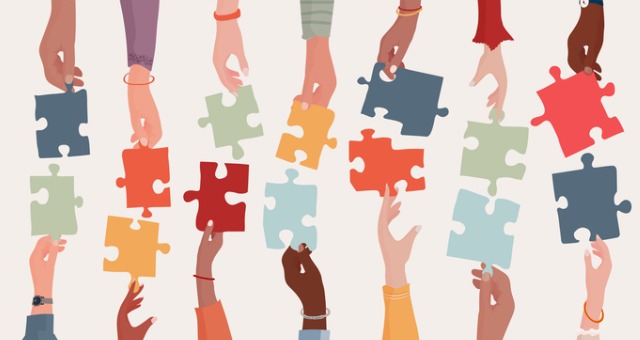 Module Coordinators Supporting Each Other: The Value of Collaborative Reflection for Middle Managers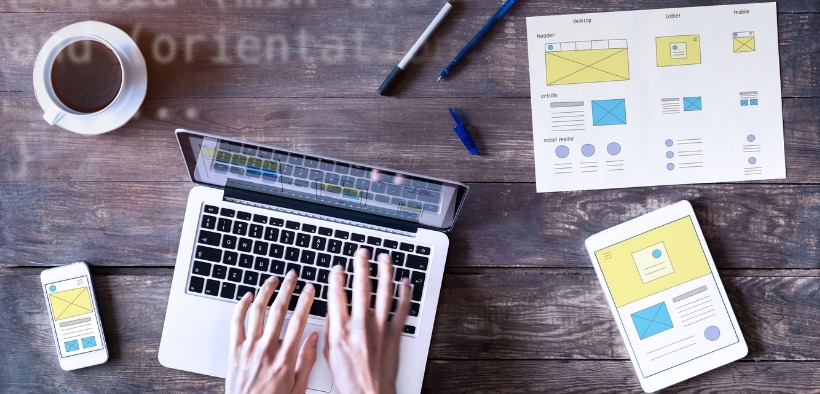 Websites as Digital Portfolios
Recently, the sentiment has continued to ring true about the nursing shortage or the need of more nurses—we need more Registered Nurses (RNs) to take care of patients at…
Mechanisms of human agency, namely, self-regulation, self-direction, and online learning self-efficacy, are situated in the literature as fundamental to student persistence in an online course (Rovai, 2003; Stephen et…
This article first appeared in the Teaching Professor on November 21, 2017. © Magna Publications. All rights reserved.  For many years, I have tried to explain what experiential education (EE) is…
Since the onset of COVID-19 several years ago, the popularity of online learning has rapidly increased. Due to the flexibility, many students prefer pursuing their college degrees from home…
Collegial support through collaboration Collegial support may be challenging to foster, especially since higher education institutions have become more competitive with rewards reserved for productive individuals (e.g., Amutuhaire, 2022)….
This article first appeared in the Teaching Professor on August 1, 2018. © Magna Publications. All rights reserved. English Composition I at New Jersey City University (NJCU) is designed to prepare…
Recent Online Education Articles