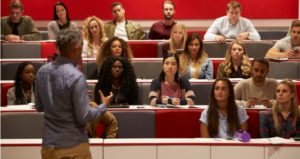 As an educator, I have an embarrassing confession: When I was younger, I was an incredibly difficult student.
Read something? … On a good day, maybe I'd do some skimming.
Prepare ahead of time? … Nah, another student will do the talking.
Pay attention in class? … What for? Why does this even matter to me?!
Read More »