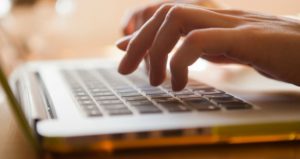 In my corner of the country, we experienced an unusually harsh winter which resulted in many class sessions being canceled due to school closures. Our faculty, and likely other groups of faculty in our region, received an email message that stated:
If you cancel your face-to-face session, I expect a comparable experience will be online for your students.
This is easier said than done. For faculty who don't regularly deliver coursework online, the expectation to "just move your teaching session online" can be an overwhelming task. It's not as simple as putting that day's lesson online. Teaching effectively online requires a skill set that can only be acquired with knowledge and experience. It doesn't happen automatically.
Read More »