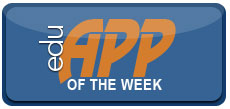 | | |
| --- | --- |
| Product | CloudOn (CloudOn, Inc.) |
| Category | Productivity |
| Overview | A great Office-like suite. |
| Learning Curve | Rather easy especially if you use MS Office or similar products. |
| Rating (5 star scale) | A good productivity suite for just about anyone. |
| Cost: | Free |
Cloud users have a variety of options for accessing content as well as the option of using any number of apps to create content, e.g. documents, spreadsheets, and presentations just to name a few. Many of the available apps in the iTunes store and Google Play even mimic computer application programs that most of us use on a daily basis and CloudOn is one such app.
Many individuals use Microsoft Office as a one-stop application program for any number of every day tasks, so it is not surprising that someone figured out a way to provide iPad and Android users with the ability to read and edit Word, Excel, and PowerPoint files.
CloudOn is attractive for precisely this reason and the app makes it possible for uses to do the same kinds of things that are possible in some of MS Office's applications programs. Launch CloudOn and you can use Dropbox, Box, or Google drive to access files and to save your creation. CloudOn has a banner similar to what you would find in Word, Excel, and PowerPoint and this familiar interface makes it a natural selection for creating your documents, spreadsheet, or presentation on the iPad.
Here is an example of that banner: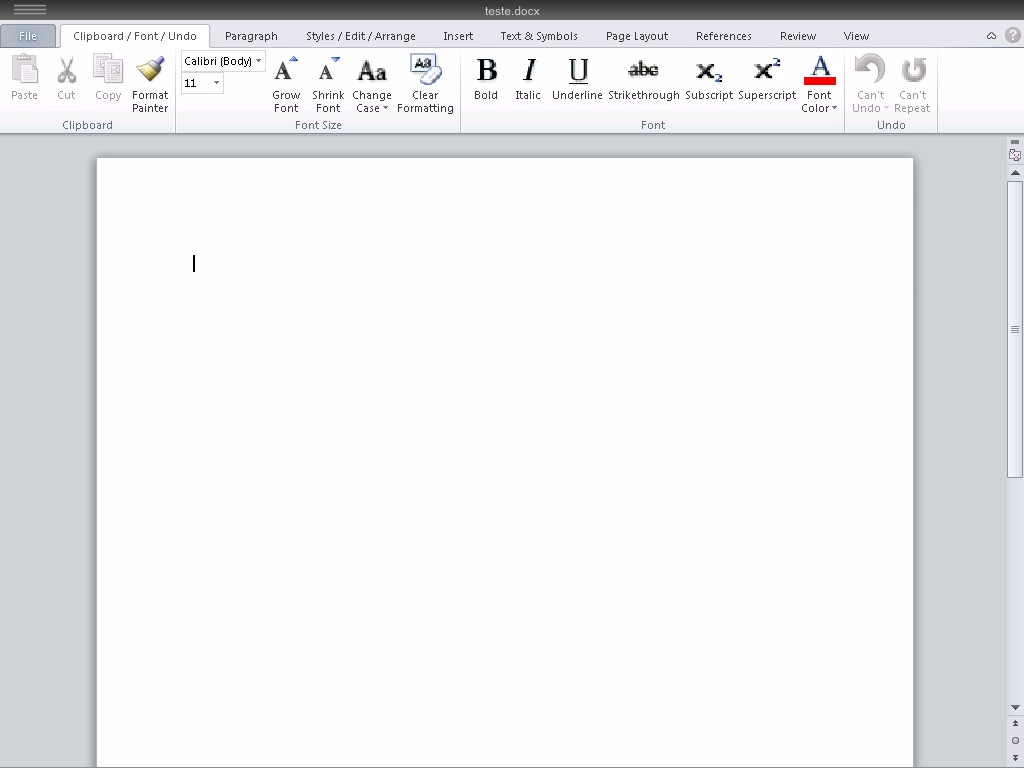 The user interface in CloudOn is fairly simple and straightforward. Here is an example of what I mean.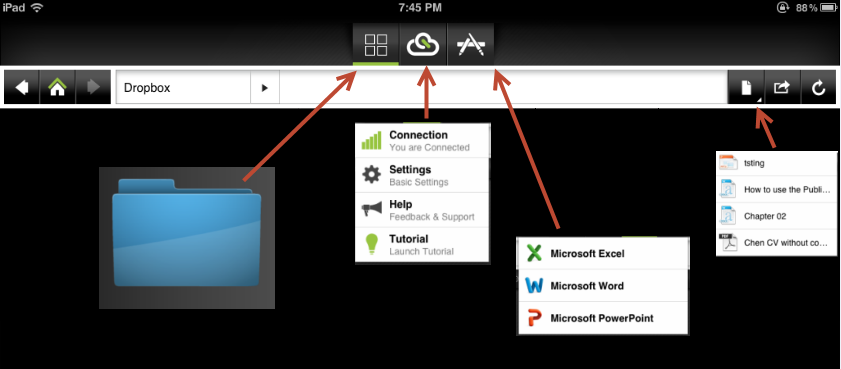 With CloudOn you can access and save documents to one of these three storage areas: Dropbox, Box, and Google Drive. Best of all, the cost of using CloudOn is free, assuming you stay within the allotted space or storage limitations of your cloud storage provider!
Summary:
There are many ways to work in the cloud and it is really a matter of choice, not to mention storage options, rather than anything else. DropBox provides 2G of storage space; iCloud, Box, and iDrive Sync gives you 5G; and Microsoft's SkyDrive provides a whopping 7G of storage. Free is good, so have fun using CloudOn and any free cloud storage provider. One thing to keep in mind, at the time of this review CloudOn only appears to provide access to Dropbox, Box, and Google Drive. Do you have a favorite cloud provider? Please share in the comment box.
Dave Yearwood is an associate professor and chair of the technology department at the University of North Dakota.