Upcoming Live Online Seminars
---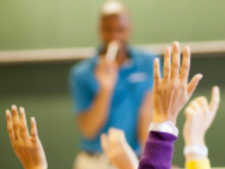 What common classroom practices can decrease the likelihood of a student participating in discussion? What strategies can you use to overcome established classroom practices and increase student participation? And how can you structure classroom discussions to better facilitate student learning? Join us on Feb. 10 to get the answers to these and other questions.
February 10, 2016 • 1:00 pm Central • 60 Minutes • $297
---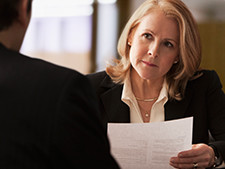 What laws should everyone involved in academic personnel matters be aware of? What can you do to minimize the risk of litigation? What steps should you take to hire or promote the right people without running afoul of the law? And how do you handle performance problems and misconduct from tenured professors? This seminar provides the answers.
February 16, 2016 • 1:00 pm Central • 60 Minutes • $247
---
Editor's Picks
Below you will find a few of our most recent, top-rated online seminars. They're available on-demand, starting at $99. To see the complete library of archived seminars, visit Magna Publications.
---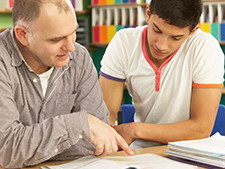 What instructional methods are more likely to help students learn better and retain information longer? Listen in as Maryellen Weimer and Victor Benassi discuss what the "science of learning" has established about the way students learn. Learn More »
---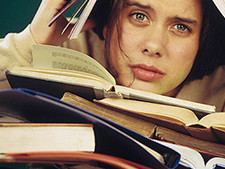 The amount of content in your field grows with each year. So how do you decide what to keep and what to cut? This seminar will teach you innovative ways to think about the content that is critical for your students to learn and remember. You'll explore the mission of content and how to use it to provide high-quality instruction. Learn More »
---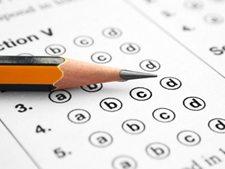 Multiple-choice exams continue to be a staple of college classrooms. However, there is a tendency for these exams to lack complexity and test recall rather than knowledge. After this seminar, you'll be able to write better multiple-choice questions that test a wider range of course material at a higher level of critical thinking. You'll also be able to achieve "proper construction" of multiple-choice exams to ensure your questions are challenging, relevant, and fair. Learn More »
---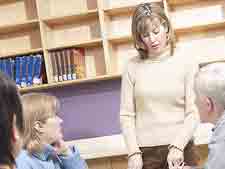 Faculty development centers rarely operate under financial models that allow them to prove that they are cost-effective. It is therefore important that faculty support centers be able to measure and communicate the value of what they do, particularly in today's budget climate. This seminar will give you a reliable framework for measuring tangible outcomes for your center and communicating these outcomes clearly to others. Learn More »
---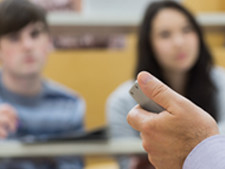 Led by Linda B. Nilson, PhD, director of the Office of Teaching Effectiveness and Innovation at Clemson University, this online seminar will prepare you to select, adapt, design, and integrate proven self-regulated learning assignments and activities into the courses you're teaching right now. Learn More »
---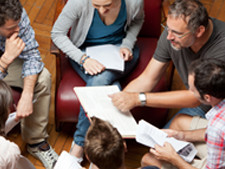 Team-Based Learning is a uniquely powerful and increasingly popular form of small group learning. When properly designed, it can help ensure students leave your class with conceptual and procedural learning, confident in their understanding of course content, and ready to apply it in meaningful ways. It's also a great teaching approach for the flipped classroom. Learn More »
---
Much of the literature about the flipped classroom has focused on traditional face-to-face courses. That doesn't mean that flipping doesn't work online—it's just a bit different. During this seminar, you will analyze current models for the flipped class and explore how to expand and adapt these models to include online learning environments. Learn More »
---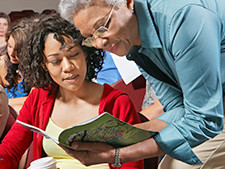 Critical thinking is a misunderstood skill set. Although educators agree on its importance, views remains split on what exactly critical thinking is, or how to effectively teach it to students. This seminar helps dispel much of the confusion surrounding critical thinking and gives you actionable strategies that you can use in your classroom to effectively teach and assess critical thinking. Learn More »