Magna Online Courses
Magna Online Courses provide a convenient and cost-effective way for you to expand your understanding and proficiency of key topics in higher ed teaching and learning. Courses typically consist of several video-based modules with supporting materials, each presented by a leader in the field. The courses are self-paced, giving you complete control of your professional development.
---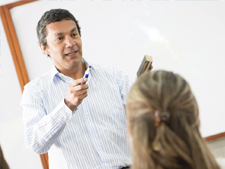 Principles of Effective College Teaching
This self-paced, online course will give new faculty members and teaching assistants the information and confidence they need to be an effective college instructor. You will learn how to effectively design a course, create exams, manage content, increase student engagement, deal with common classroom challenges, evaluate learning, and more. Your instructor for the course is James Lang, director of the Center for Teaching Excellence at Assumption College. Learn More »
---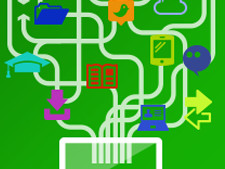 Teaching Online: Essential Elements for Faculty
This three-part online course provides an in-depth, yet straightforward explanation of online teaching's essentials. You'll gain valuable insight into the pedagogy of online teaching, the tools and technology at your disposal in the online classroom, and how to get your courses up and running efficiently and painlessly.
---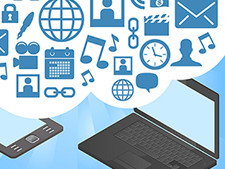 Technology to Enhance Teaching and Learning
This course explores the best web-based tools for today's classroom—and the most effective ways to integrate them into your courses. Whether you teach online, face-to-face, or blended courses, you'll discover how technology can help students become active learners; contributing and collaborating in meaningful ways.