October 25, 2013
Apps for News: NPR, BBC, and TED
By: Dave Yearwood, PhD in App Of The Week
OK, I admit it, I am a news junkie, but I am careful about where I get my fix. For news, I typically turn to National Public Radio (NPR) and the British Broadcasting Corporation (BBC). For technology-related topics, I go to TED. I frequently watch the traditional network news but when I am on the move and away from a television, these three are my go-to apps for staying current.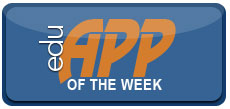 All are very easy to use and completely free whether you are an Apple person or an Android person. NPR is accessible on any any mobile device. BBC News has apps for Apple and Android users in the iTunes store and Google Play respectively. TED serves both types of users as well, iTunes and Google Play.
Using any of the three apps involve selecting a story and tapping the play screen or swiping to acquire more information about various stories. Information from all three sources usually find their way into my Technology and Society class and frequently, into my Computer and Emerging Technologies class. I cannot say enough about the quality of the stories—the detailed information provided, the balanced approach, and the usefulness of what is shared.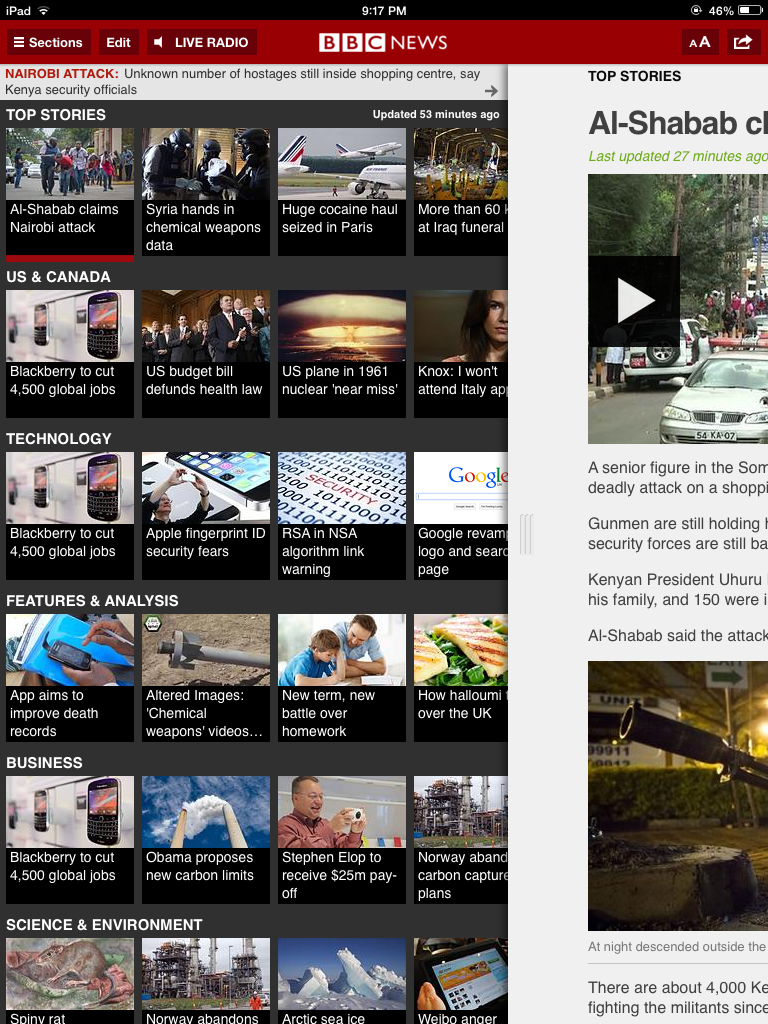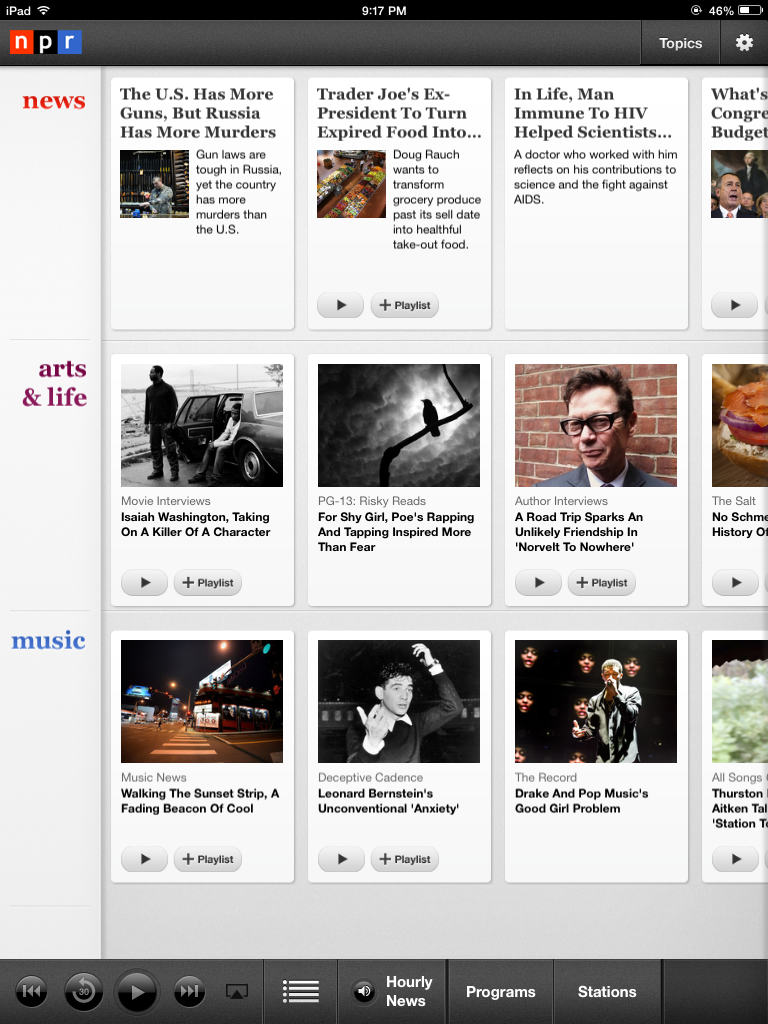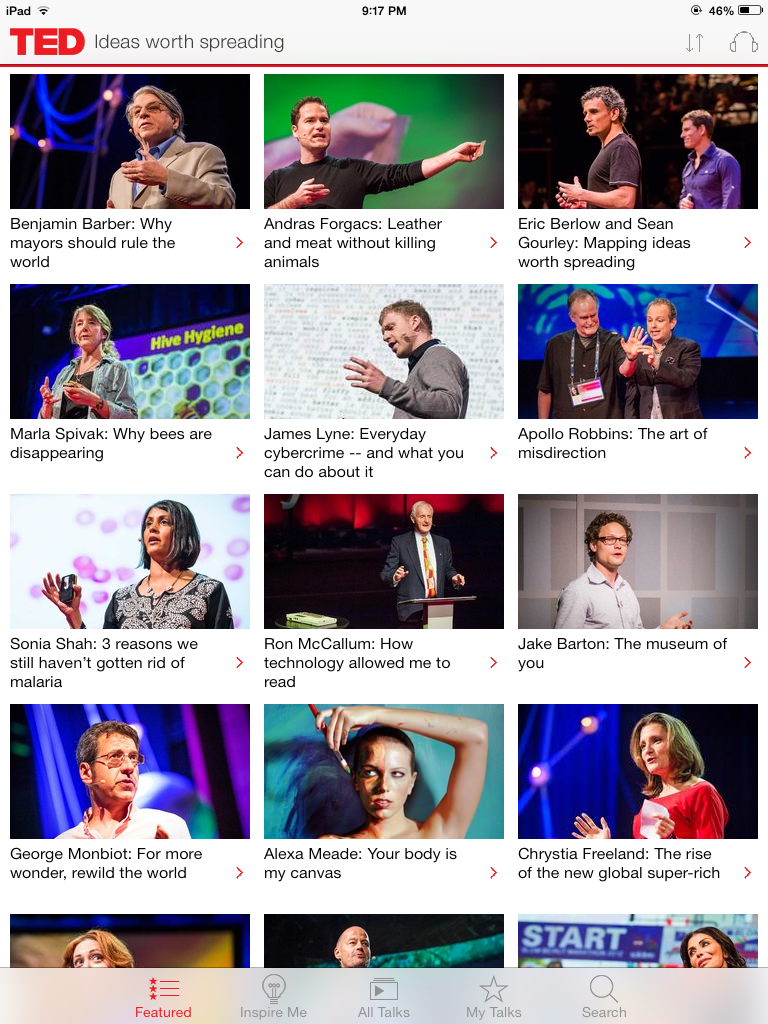 Summary:
Having a credible source of information provides a leg up for those of us looking to connect the content we present to students in our classroom. NPR, BBC, and TED allow educators to present a real-world perspective that is a bit more objective than what's found elsewhere. There is a lot of bias in news stories and some of what is presented as news represents nothing more than opinions that polarize. I am not saying that the three news services listed above are always 100 percent bias-free but they are among the best for providing reliable/trustworthy information.
What's your favorite app for news?
Dr. Dave Yearwood is a Professor and Chair of the Technology Department at the University of North Dakota.
---
---